About +91
Codex's India related events are branded "+91″.  The name "+91" represents not only the international telephone dialling code and therefore unique identifier for India, but also symbolises the growing numbers of people who want to connect with India.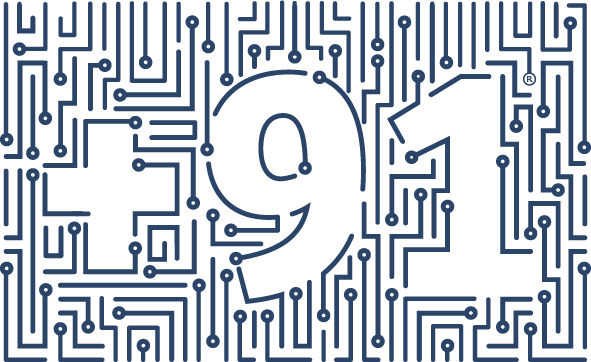 +91 events are designed to facilitate an exchange of ideas, encourage entrepreneurship and promote business links by building strong relationships between UK, European, Indian and American business leaders in a wide range of sectors.
India is one of the world's most important high growth markets. A robust democracy of 1.3 billion citizens, it has high education levels, globally competitive industries, rising demand for consumer products of all kinds, and big ambitions. It is also one of the world's most attractive partners for trade, investment and educational exchange.
+91 events examine direct investment prospects for companies in India, and Indian companies in Europe and America; and at how investors can buy into the Indian success story.  We focus particularly on how Europe and America can develop an enhanced partnership with India, and drive growth and prosperity in all regions.
Our high profile events are an opportunity for CEOs, entrepreneurs, professionals and investors to learn more about India's extraordinary potential to become a major economic power in the 21st Century — as well as a great networking opportunity for anyone already connected with India and its business community.
+91 events have captured the imagination of sophisticated audiences for over a decade, hosting some of the biggest names in business, science, technology, politics, media and academia.
No speaker has ever been paid to speak at a +91 event.  This is testament to the quality of the business network we have built over the past decade.
To view video gallery of events (click here)
To view photo gallery of events (click here)