Cyber and Online Security Showcase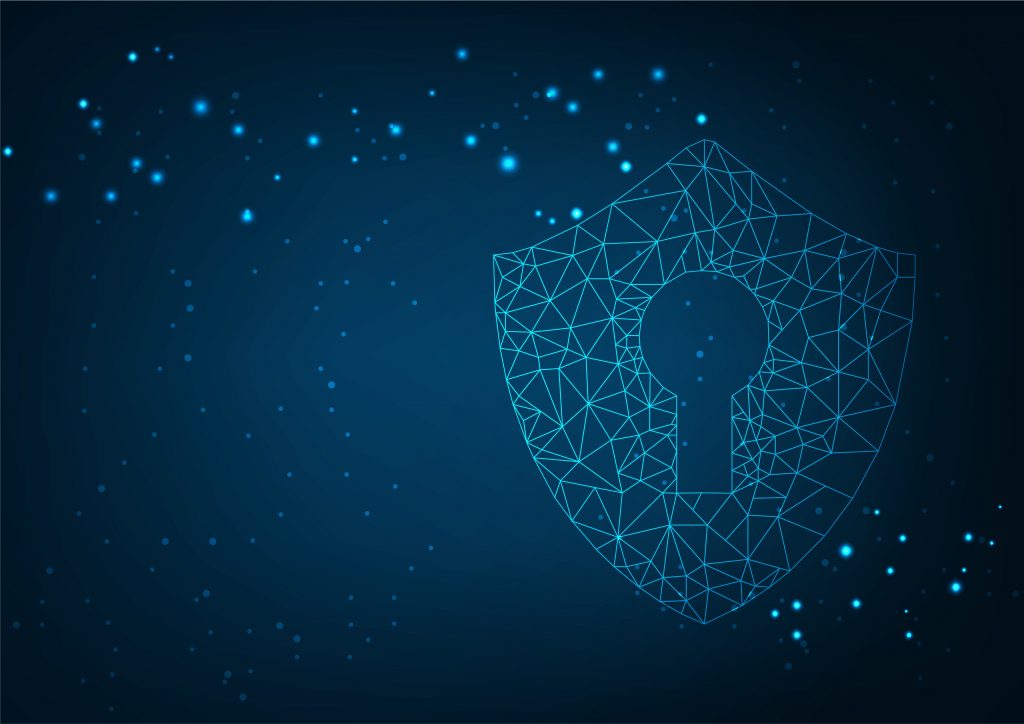 Information
This event will aim to examine the following topics:
What are the cyber security challenges of the future?
How are the government, GDPR, national security centre addressing the new threats?
How will we use, share and store data in the future?
How are we going to secure the billions of devices going online in the next decade?
What are the latest technologies to tackle cyber crime?
What are the best ways to keep information and infrastructure safe in homes, businesses and government?
The format will be a series of Codex Talks. A Codex Talk is a concise presentation, lasting 15 minutes (or less), in which the speaker addresses a challenging question faced by their technology or industry today and ends with a bold prediction for the future. 
Codex talks are engaging, entertaining and elucidating. They give the audience something they can walk away with: valuable insights, actionable information, fresh perspectives, and renewed optimism.
BT Tower, 45 Maple Street, London, United Kingdom